For Housekeeping Managers and Supervisors
Dynamically automate workflow schedules, show cleaning progress in real-time, and streamline communication between managers and room attendants.
Cloud-based, multilingual, easy-to-use dashboards allow you to manage on-the-go, no matter where you are.
Housekeeping requirements are automatically adjusted guest-by-guest, room-by-room, and minute-by-minute to minimize wait times and meet 24-hour check-in expectations of your guests.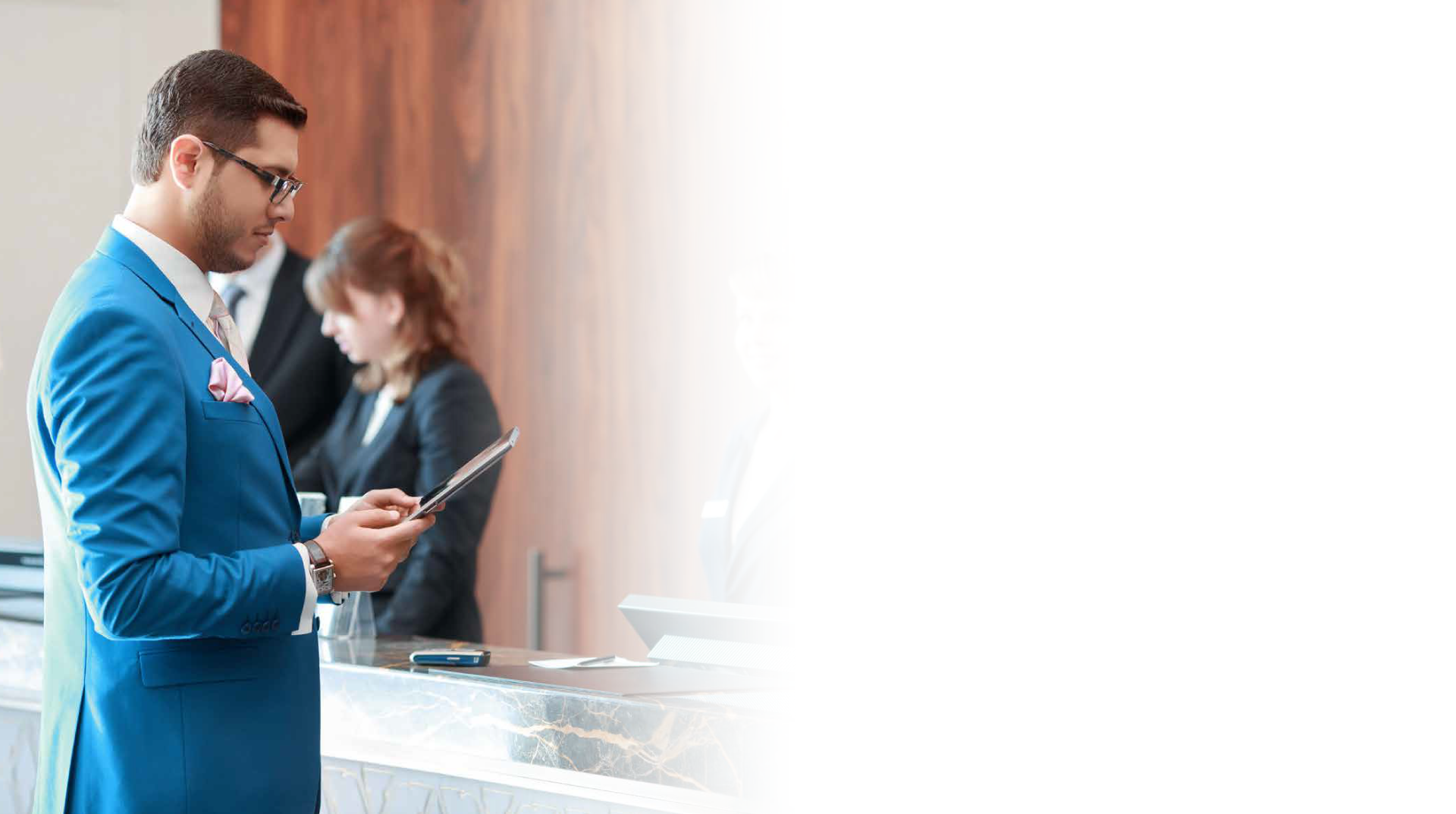 For Room Attendants
The easy-to-use, multilingual mobile app makes it easier for room attendants to keep in touch and reduces interdepartmental communications by at least 60%.
By examining guest type and use-pattern, Optii ensures a fair and balanced distribution of your housekeeping resources for every shift and provides room attendants the time to clean each room properly.
Empower and support room attendants to perform at their best with better training, better support and automated links to other relevant departments.
Understanding that every minute counts, Optii eliminates unnecessary move around time such as trips to the housekeeping office or closets by using our intelligent logistics platform.