On-demand panel discussion:
Helping Hotels Navigate COVID-19 Related Shifts Effectively and Efficiently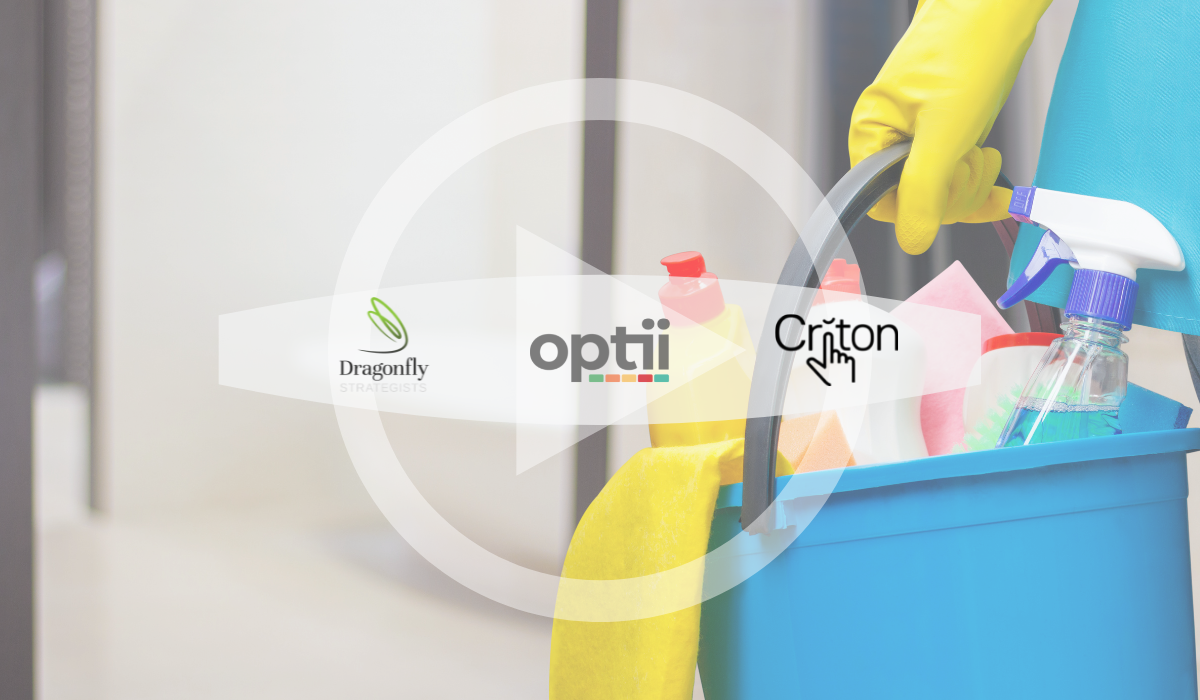 Optii, Dragonfly Strategists and Criton joined to discuss some of the related shifts we are seeing in the hotel industry due to COVID-19. Regardless of the shifts, we cover ways in which hotels can navigate through them effectively and efficiently.

This panel discussion covers:

What hotels and guests need today

How contactless technology is helping staff do their jobs efficiently

Strategies hotels can deploy now to address the new COVID-19 normal

Learnings and insights to prepare hoteliers for a possible second wave, as seen in multiple countries across the globe
Fill out the form to access the recording.