On-demand webinar:
Reopening Hotels in Europe & Learnings from Around the World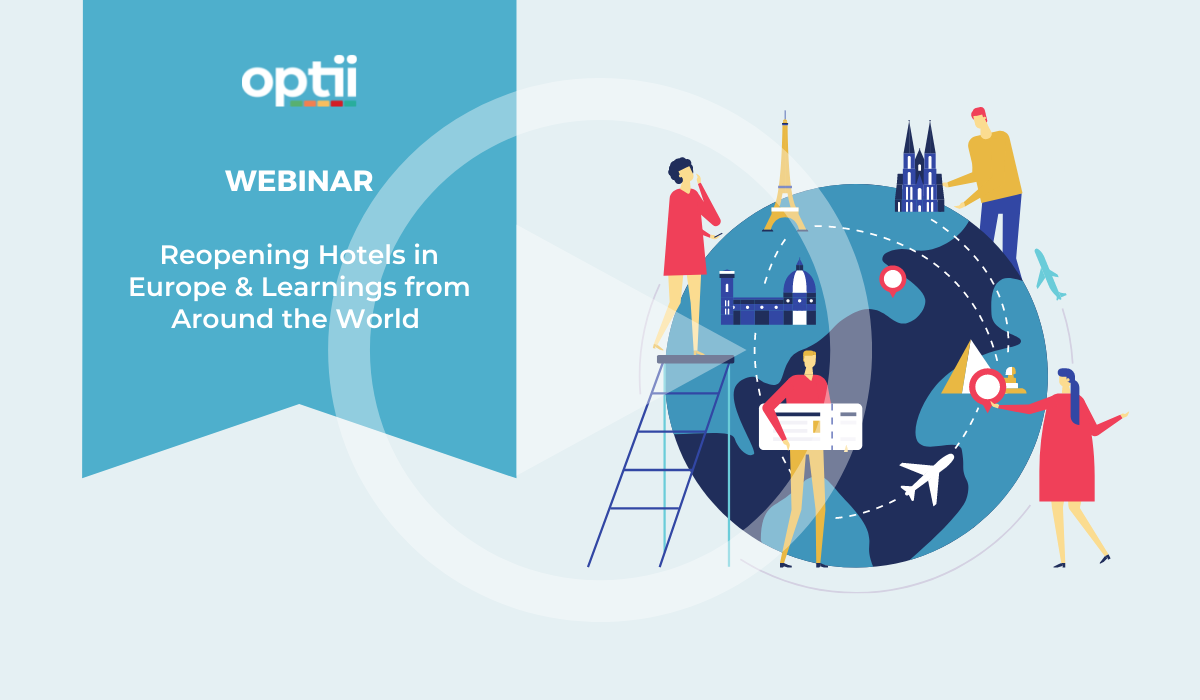 The hotel industry is facing new challenges. Whether it is operating with a lean team, communicating across departments, or meeting guest expectations - you name it...
But, it doesn't have to be so hard!
This 30 minute webinar covers insightful tips on how to address and overcome some of these challenges:
Current status of the European market

Learnings from around the world

Tips on how to overcome some of the latest industry challenges

Bonus - addressing labor shortages and what it means for hotels
Fill out the form to access the recording.