On-demand panel discussion: Traditional Hotel Roles
Have Changed - Ensuring Staff Productivity and Memorable Guest Experience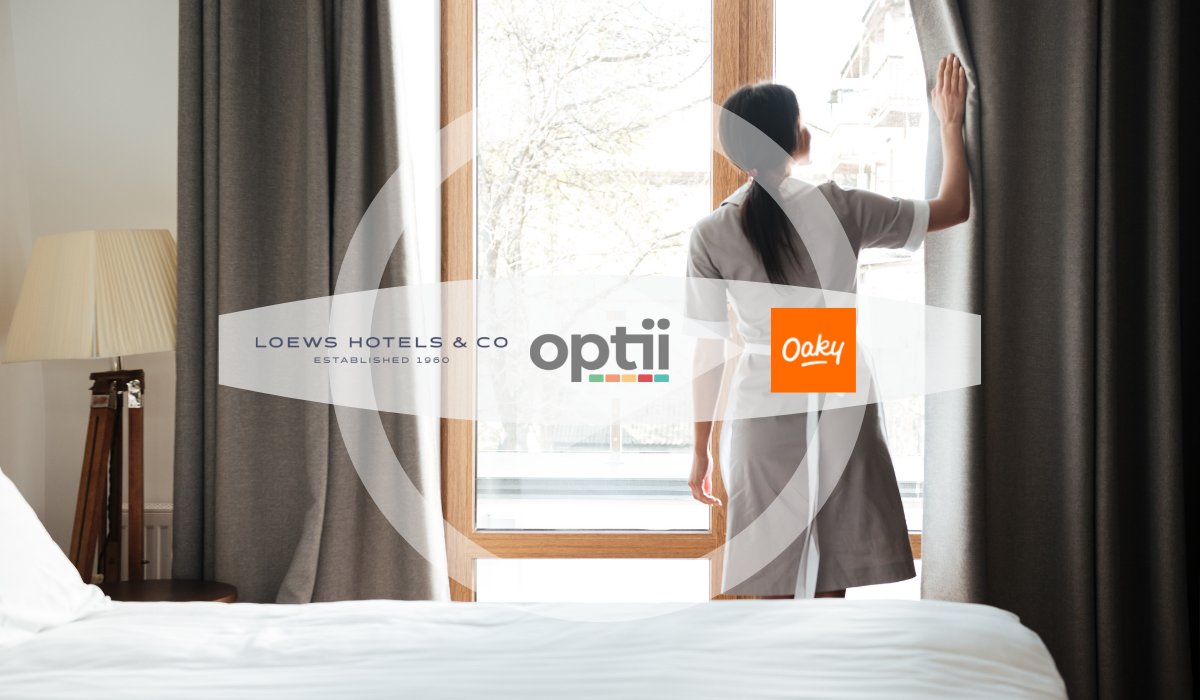 Optii, Oaky and Loews Hotels joined to discuss how traditional roles have changed due to certain circumstances in the hotel industry. These changes can be happening but how do you ensure staff productivity and deliver a memorable guest experience?

During this panel discussion, we cover:


How the pandemic has shifted traditional hotel roles

How technology is helping to enable staff productivity

Hotel staff and guest safety

How to ensure a memorable guest experience while adapting to the new regulations and protocols

Should hotels be investing in technology right now?




Fill out the form to access the recording.